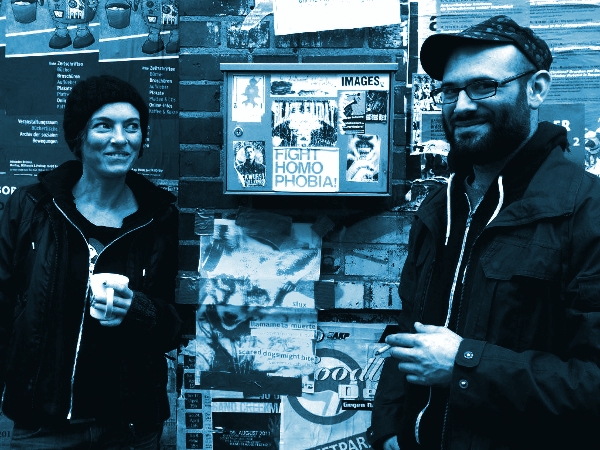 GUNS'N'GÄNSEBLÜMCHEN
we're a drum/guitar duet with voices.
we're playing noisy & rockish peace-punk.
we're based in germany & france.
we're a diy no-profit band.
we're sweet and we're loud.
feel free to write us : gng[at]ouvaton.org
NEWS, january 2020 :
we've just finished the recording of our next disk !!! 8 songs in the oven !!! more infos to come soon...
we'll be playing a copple of shows in germany this march... come to see us if you're around !!!
go to MUSIC page to download and stream our other disks and drop us a line if you want to order some.
bis bald / à bientôt !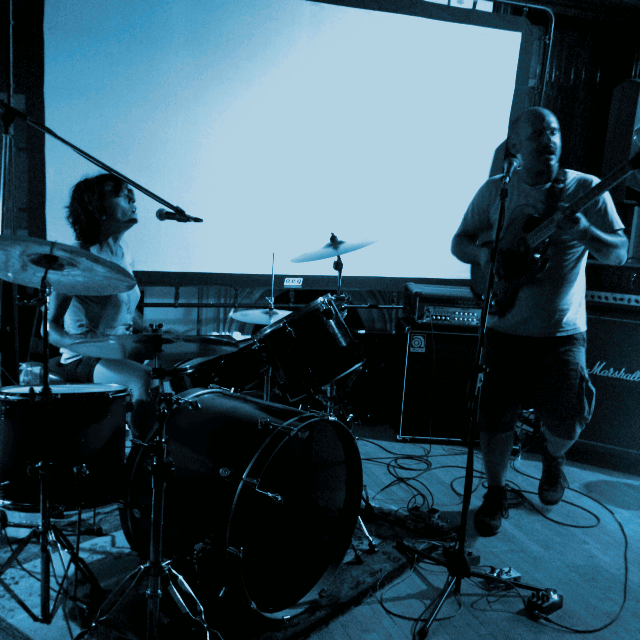 memory of montréal (qc, canada) - 21st august 2016