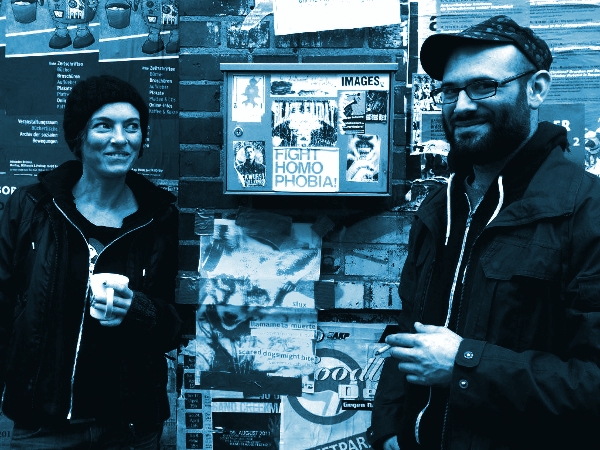 GUNS'N'GÄNSEBLÜMCHEN
we're a drum/guitar duet with voices.
we're playing noisy & rockish peace-punk.
we're based in germany & france.
we're a diy no-profit band.
we're sweet and we're loud.
feel free to write us : gng[at]ouvaton.org
NEWS, march 2020 :
all next shows are canceled due to the covid-19 pandemic... stay safe, take good care of yourself and your community !!!
our next disk is still in the oven...mix is over, mastering to come... more infos to come soon...
go to MUSIC page to download and stream our other disks and drop us a line if you want to order some.
bis bald / à bientôt !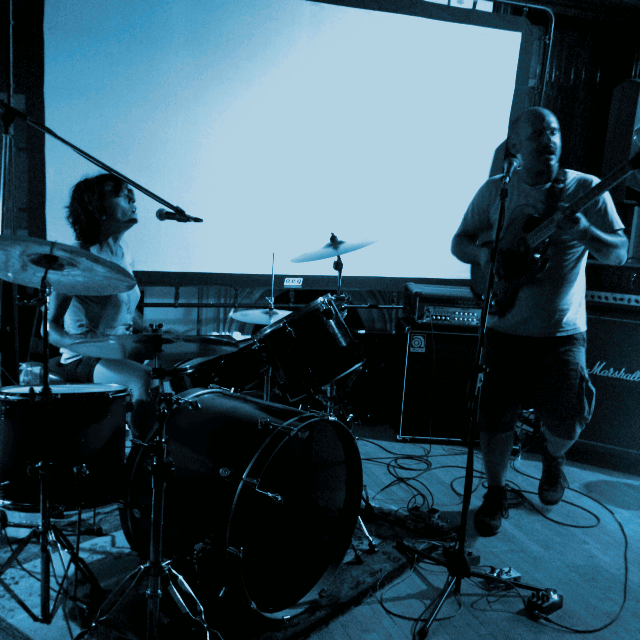 memory of montréal (qc, canada) - 21st august 2016